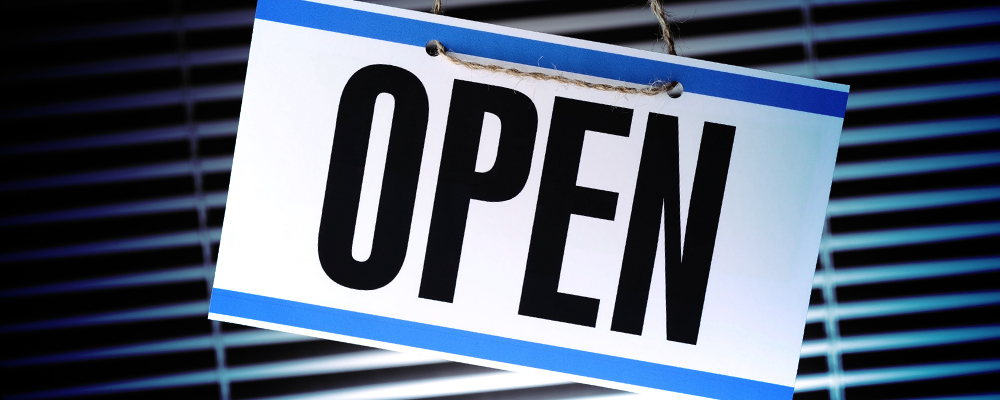 Let Customers Know Where You Are!
You follow the weather…
Your customers follow the weather here…
The conditions are perfect for you to reach your customers right here where everyone comes to keep track of the weather!
Learn how you can leverage the vast following of Beau Dodson to build your audience as a business!
Let's create a bold way for you to get your message out to our engaged audience. Explore flexible sponsorship opportunities on the WeatherTalk site!
When you buy ad space here, your ad will be seen in that space on every page of the blog. Reach your audience on every level of engagement at this site. To learn more about this exciting opportunity, contact Beau Dodson at beaudodson@usawx.com.